IT Expertise

Infoyogi has built its expertise by successfully completing projects with thousands of man-hours in software development and IT solutions implementation. Infoyogi has the capability of implementing almost every IT solution for its clients. The company's core expertise is in providing services in,

• Telecommunication/data communications/Networking
• Network Protocols & Management
• Data Communications & Embedded Systems
• Internet & Intranet Application Development
• E-Commerce Application Development & Implementation
• ASIC design/verification
• Database, ERP, CRM Applications
• Data Mining, Business Intelligence, Data Warehousing, DBA Services
• Product Development & Support
• Software Porting, QA & Testing

Technology Platforms

Infoyogi has used and gained enormous expertise over almost every major software and hardware platform available in the market today. Infoyogi provides expertise and assistance at the systems software development, embedded software, systems administration, programming, DBA, web development, database development, data architecture, etc. including

• Sonet, SDH, ATM, TL/1, SNMP, Fiber Channel, VoIP
• TCP\IP, ATM, FR, SS7, SIP, MPLS, H.323, and TMN standards
• IP (DHCP, SLIP\PPP, RIP/OSPF, RSVP, BGP) and ATM (AAL2) protocols development and Network Management software
• C, C++, VC++, C#, .NET, Java, J2EE, WebLogic, Websphere, NAS, iPlanet, UML, Unix Shell Script, PL SQL, MS SQL, Oracle, XML, SML (LISP), PERL, Assembly
• UNIX (SUN Solaris, HP UX), Microsoft Windows (95,98,NT, 2000), VxWorks, Linux, PowerPC
• ASIC Design/Verification
• System level and application software development, etc.

Onsite Project Development Methodologies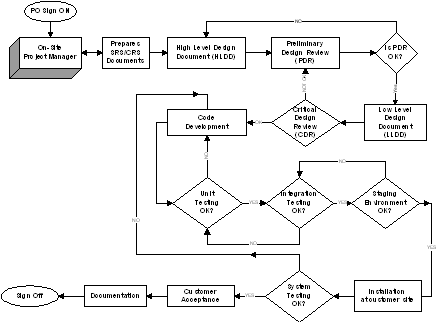 ONSITE PROJECT TEAM | OFFSITE PROJECT TEAM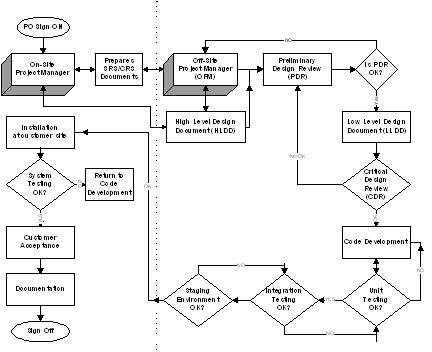 Partners in Progress

The corporate culture at Infoyogi has been built on principals emphasizing teamwork and long-term relationships with both its clients and strategic partners. The company recognizes the importance of building mutually beneficial strategic partnerships with quality organizations that complement its own business models.

Infoyogi has carefully chosen to partner with some of the leading global technology providers in the market. Infoyogi and stands on the shoulders of such giants by maintaining the highest quality assurance and quality control in the industry today. The company is currently working on partnership arrangements for Microsoft Solutions Provider, Oracle Business Alliance Partner, Mercury Interactive SunOne, just to mention a few.